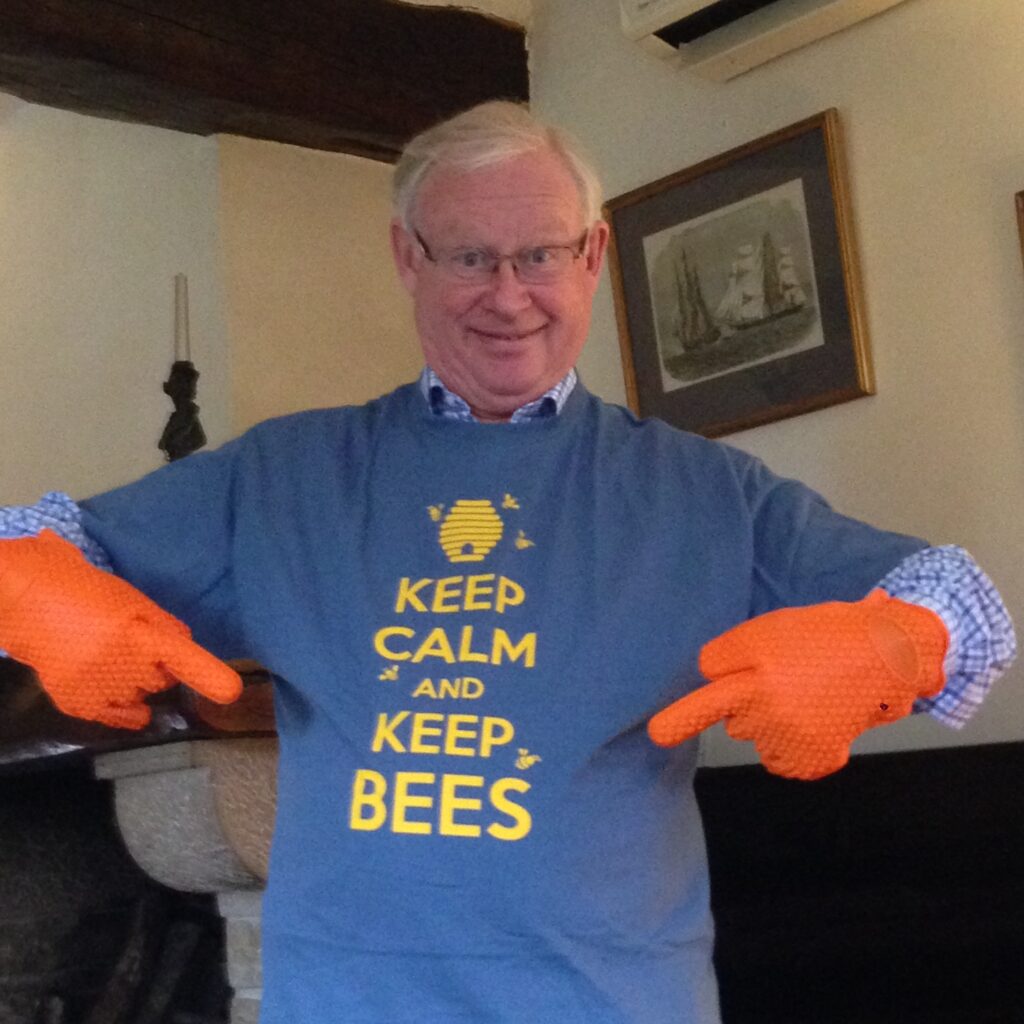 Hi there! I am a bee and honey enthusiast and this is my website. I live in Roquefort les Pins in the South of France at "Maison Judd" with my wonderful wife. I like wine, my wife's cooking (and good food generally) and great conversation. I also love honey, or should I say, my honey!
I first got interested in bees in 2009 when a kind house guest discussed beehives with me over a lazy summer night's dinner and I was hooked from the get go. Since then, I have been gradually getting to know more and have been encouraged by my wife and my twin daughters every step of the way.
I found out relatively quickly that I was allergic to bee stings – which was not ideal. Thankfully, with the help my neighbour, who is a doctor, I was gradually cured. My family restricted the number of beehives that I could keep in my garden for a while, but the restrictions have lifted somewhat now that my face no longer swells up when I am stung on my foot.
I have kept bees at various sites in the past, including my own garden in Roquefort les Pins, St Vallier and Coursegoules (necessarily away from my home for the reasons set out above but also to avoid the dreaded Asian Hornet). I have also assisted during a small adult class on manipulating beehives.
I am fascinated by bees generally, the environmental and natural challenges they face and welcome any discussion on the topic.
In the meantime, I hope you enjoy this website.